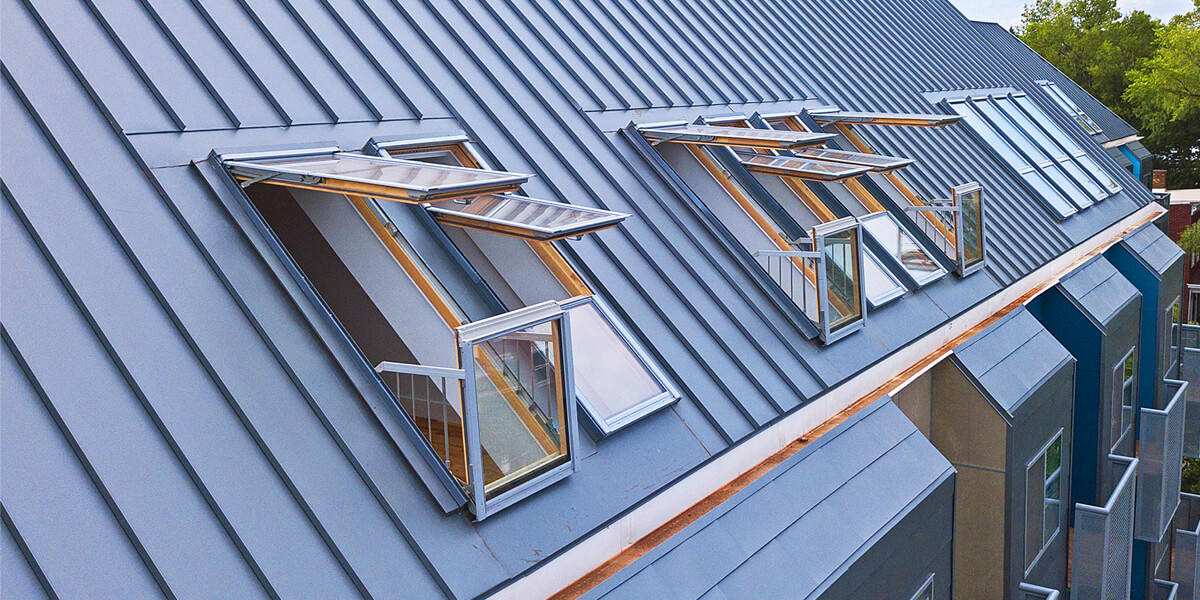 HEIGHT
WIDTH
55cm
66cm
78cm
94cm
98cm
114cm
118cm
134cm
78cm
FAKRO
78 x 55
FAKRO
78 x 66
98cm
FAKRO
98 x 55
FAKRO
98 x 66
FAKRO
98 x 78
FAKRO
98 x 114
FAKRO
98 x 134
118cm
FAKRO
118 x 55
FAKRO
118 x 66
FAKRO
118 x 78
FAKRO
118 x 98
FAKRO
118 x 114
140cm
FAKRO
140 x 78
FAKRO
140 x 114
FAKRO
140 x 134
160cm
FAKRO
160 x 550
FAKRO
160 x 78
FAKRO was established in Poland in 1991 as a small, family-run company. Since then, they've grown to a multinational corporation that employs well over 3000 employees at 12 manufacturing sites.
In addition to a global distribution network, FAKRO also has warehouses and offices in the United Kingdom, making it easy to get the products that you need for all your building projects. Their highly skilled workforce uses top-quality materials to create modern roof windows that are functional, durable and attractive.
Wide Product Selection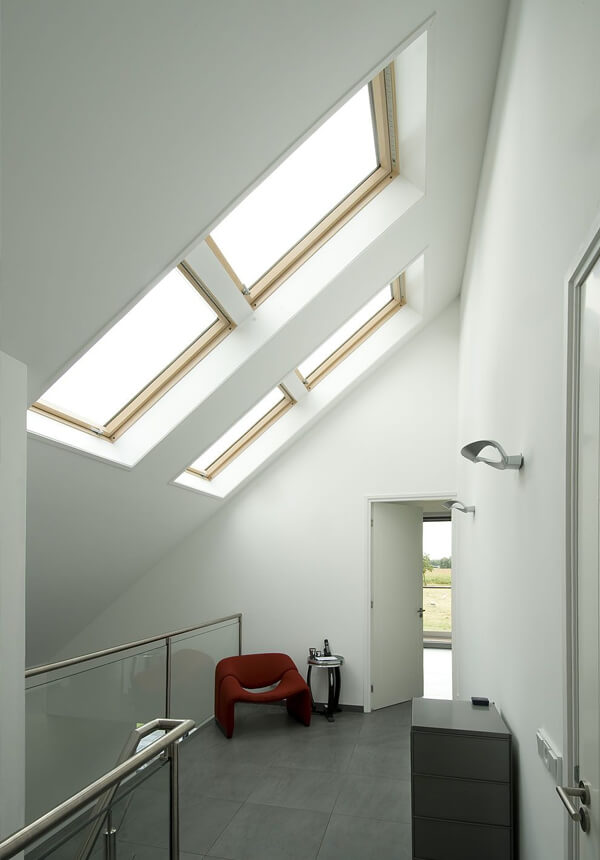 Roof windows are more economical and easier to install than dormer windows which can also be used to let light in through a room's roof area. The company manufactures and supplies roof windows, flat roof windows, loft ladders, and window accessories.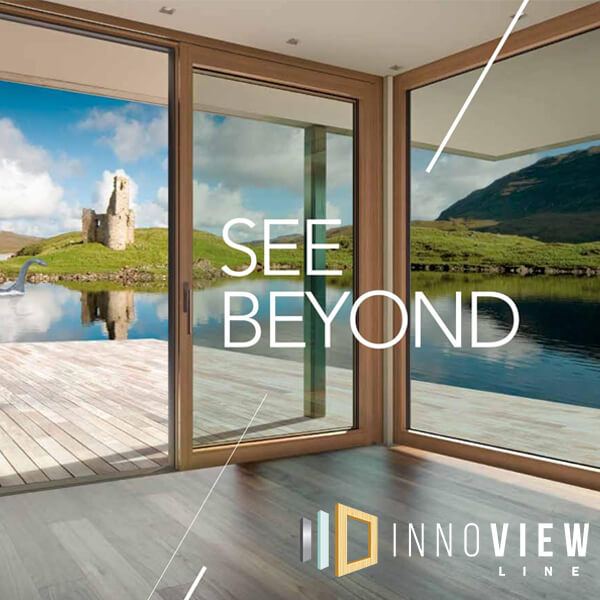 Their latest launch is the INNOVIEW range of vertical, full length windows that can completely transform the space they are installed in. Windows come in a great selection of sizes, so you'll always be able to find the one that is perfect for the job you're doing.
Multi-Award Winner
FAKRO has won multiple awards for exceptional quality and craftsmanship over the years, including the prestigious German Design Award for a flat window, with honourable mentions for INNOVIEW and other products, in 2019. The same year, they scooped a Red Dot Award for Product Design and an ICONIC Award for Innovative Architecture.
The company garnered many other accolades in the years before and is sure to continue doing so in the years to come.