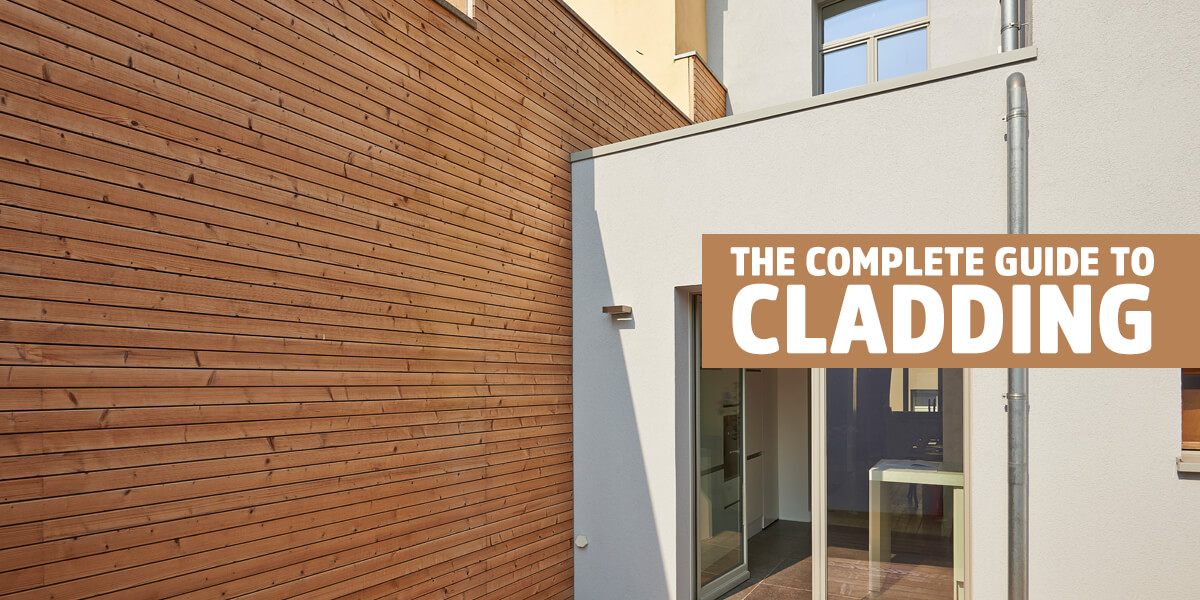 Have you ever heard of cladding? The term was once privy only to the best of the best roofing professionals, but nowadays, even DIYers are becoming interested in it. This versatile material can be used on building interiors and exteriors alike and offers an unbeatable combination of functionality and style.
Cladding is a building material that is frequently used on new builds and home renovation projects. It is rapidly becoming more popular among homeowners and renovation pros for several reasons. Here at Buildworld, we offer a wide range of cladding products to suit your individual needs at our renowned low prices.
If you have any questions about our selection of cladding products or how to use them, please feel free to get in touch with our team! This article will also help to clear up your most pressing cladding questions and bring you up to date with this unique and versatile construction material.
Understanding Cladding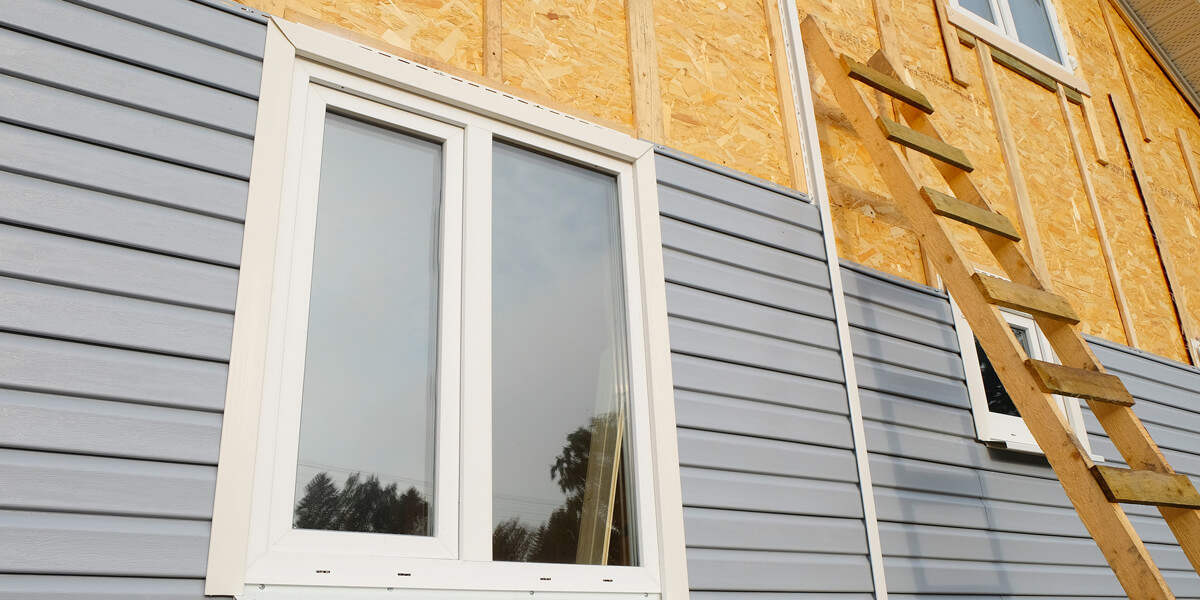 In the world of construction, the term 'cladding' refers to a layer of building material that is applied to a surface or a building. The purpose of cladding is to provide extra coverage and protection for the surfaces and buildings to which it is applied.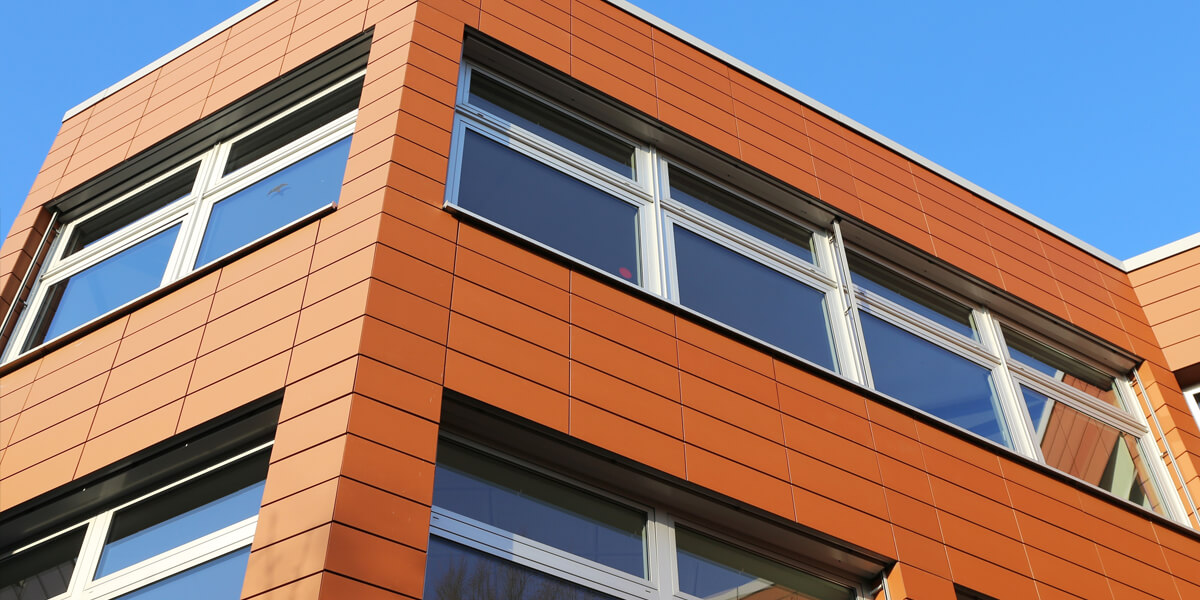 Cladding is most often used as a facing material for buildings. The reason behind this is that it offers a wide range of benefits that few other materials can match. The cladding was originally used on the walls of buildings of all types to protect them against weather conditions and associated damage. It can protect against rain and moisture seepage, strong winds, and temperature changes that would otherwise wreak havoc on most structures.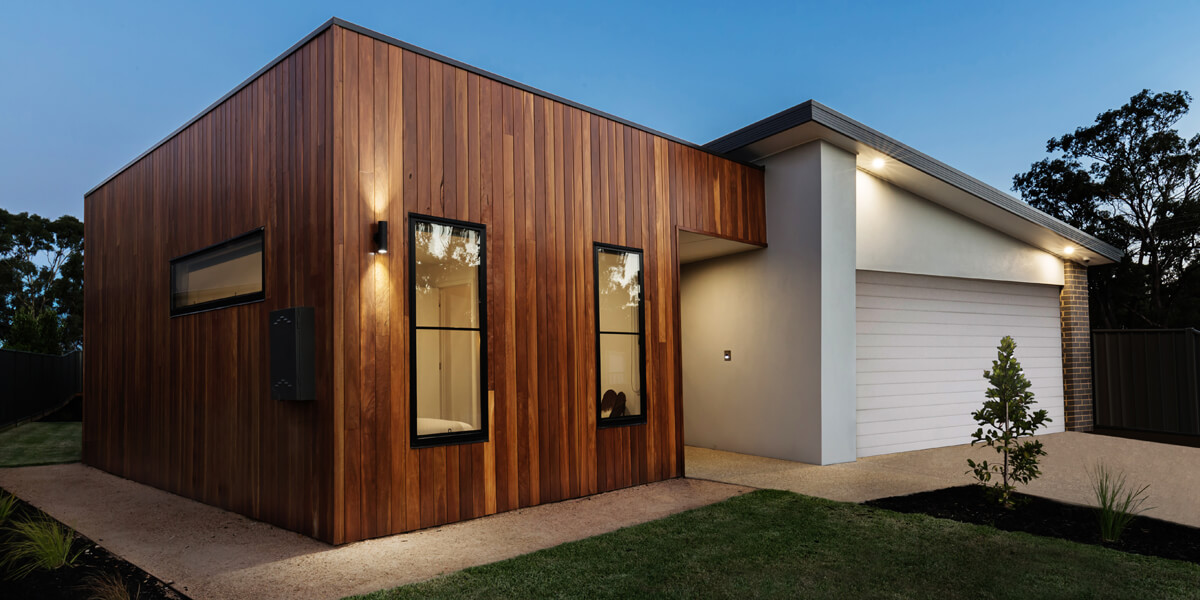 In recent times, cladding has also become an in-demand material for those looking to boost the general aesthetic value of a building. It provides builders with a quick and simple method of transforming the exterior of homes, offices and the likes. It is also very cost-effective if used correctly.
Modern advances in building technology have made cladding widely available in many different designs and materials to suit every renovation aficionado's needs. There is a seemingly endless choice of cladding on the market today which can be used on buildings of all shapes, sizes and designs.
The Many Benefits of Using Cladding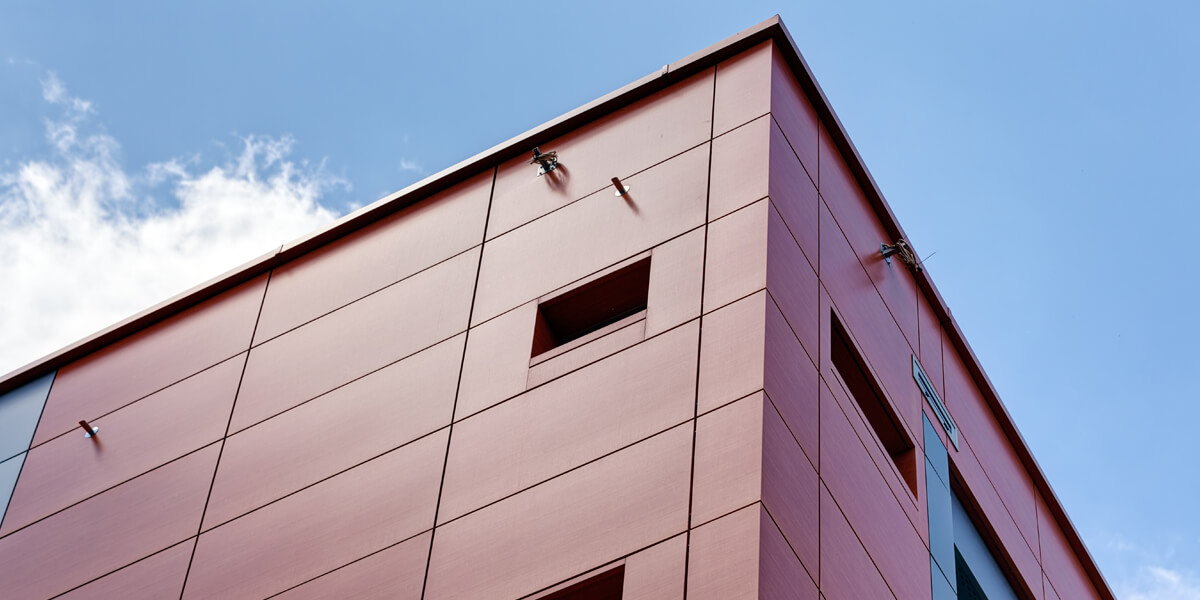 It is difficult to list all the benefits of cladding for building exteriors. Along with enhancing aesthetics and providing protection against the weather, adding cladding is also a fantastic way of improving the thermal insulation of a building.
Anyone who installs cladding around the external walls of a home or commercial property will ensure that the building retains heat like never before. The material makes it more difficult for heat to escape from the walls, allowing it to be retained and keeping homes warmer for longer in the process.
As you can imagine, this is particularly beneficial in places with cooler climates. The United Kingdom is a perfect example. Not only does cladding help to retain heat and boost comfort, but it can also help in reducing utility bills as less electric heating will be needed.
Brick Slip Cladding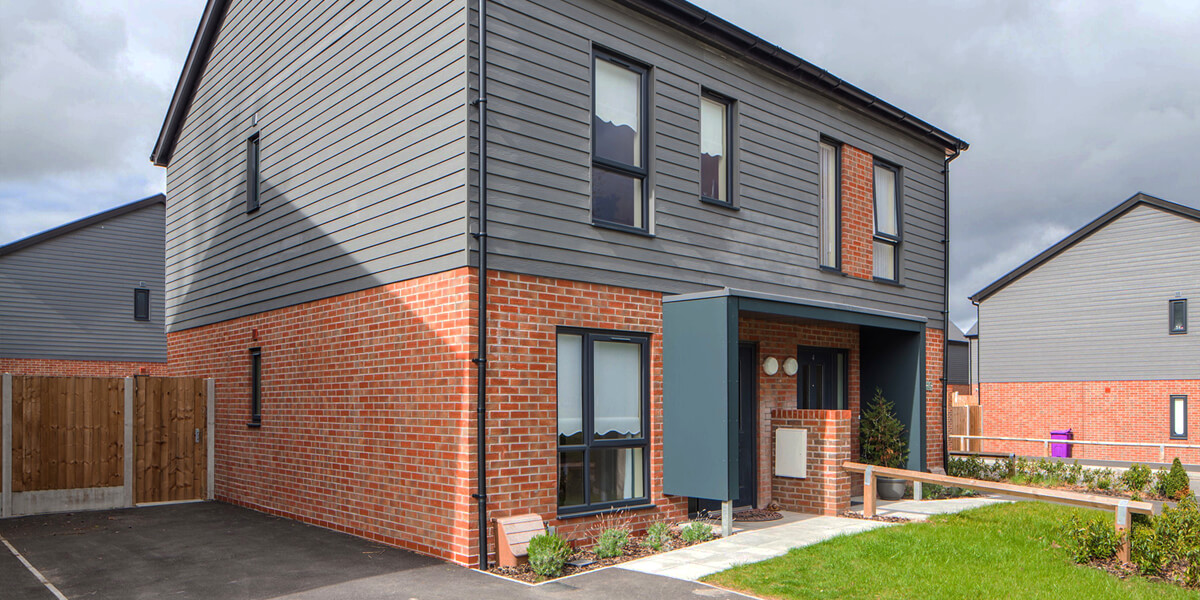 Brick cladding, also known as brick slip cladding, is a type of cladding created from brickwork. This form of cladding is a choice alternative to classic bricklaying and makes the installation of external brick work significantly faster and easier for construction personnel.
Brick cladding is even suitable for high rise skyscrapers and other large-scale construction projects in which old-school bricklaying would use up too much time and too many resources.
Aluminium and Metal Cladding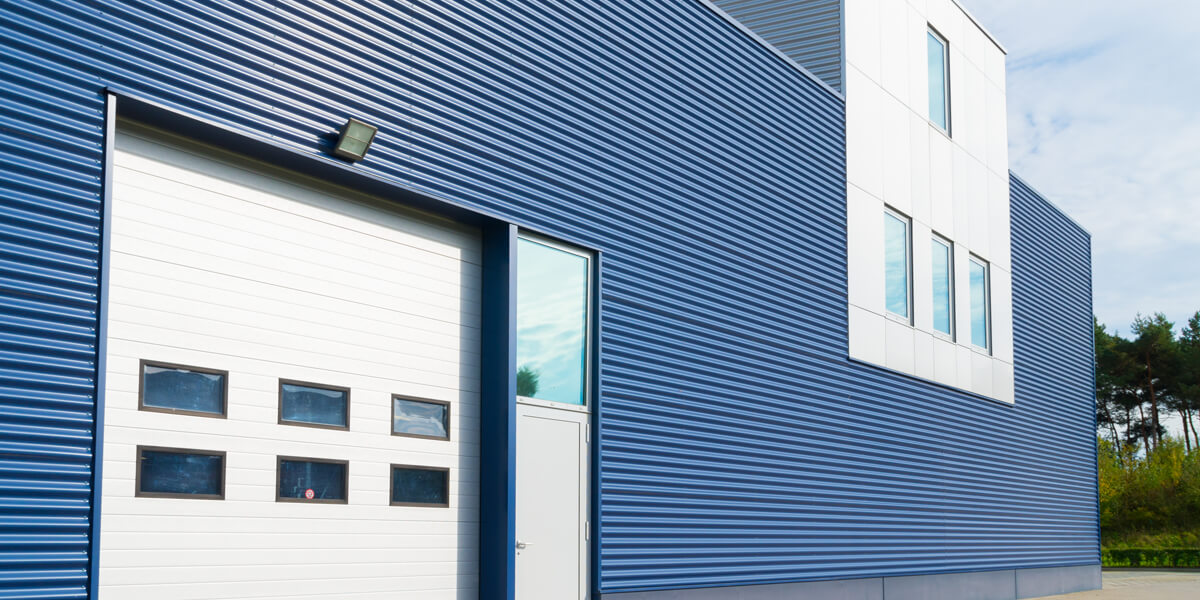 Then there is aluminium cladding, which is becoming increasingly popular too. This type of cladding is suited to building exteriors and is used to create a durable and resilient facade that can withstand the elements. Aluminium is extremely lightweight, weighing just a third of what steel does, but it is still strong and flexible regardless.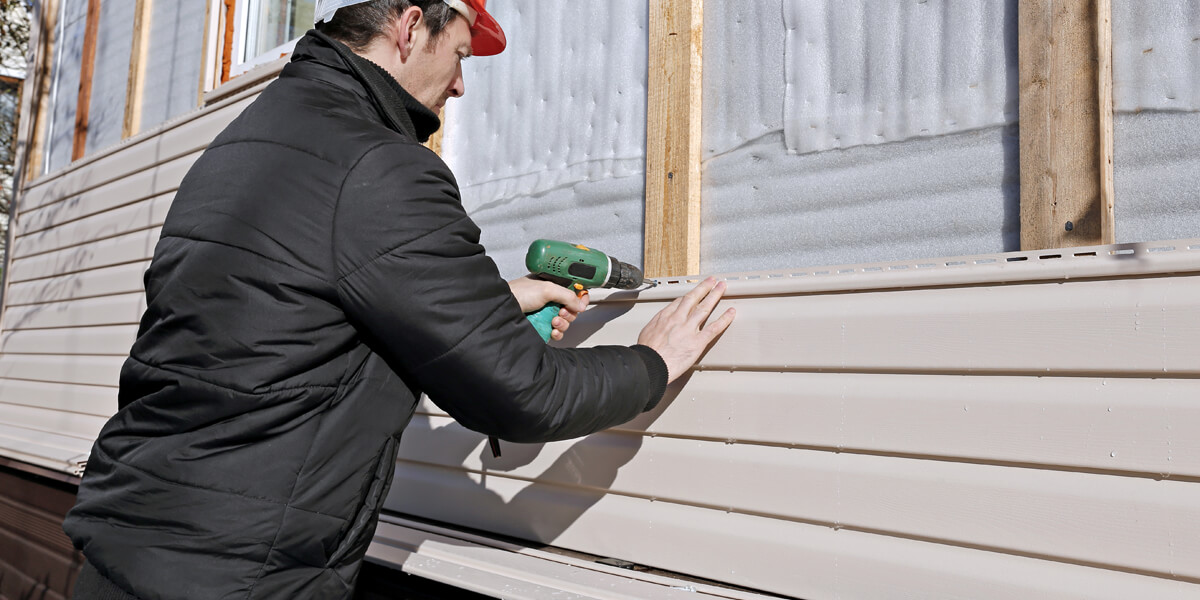 It is also resistant to corrosion, so it does not rust or flake away with time. Its superior flexibility allows it to easily be melted and moulded to fit the shapes of unique construction designs. These features make it a great choice for a cladding material that requires little maintenance.
Rainscreen Cladding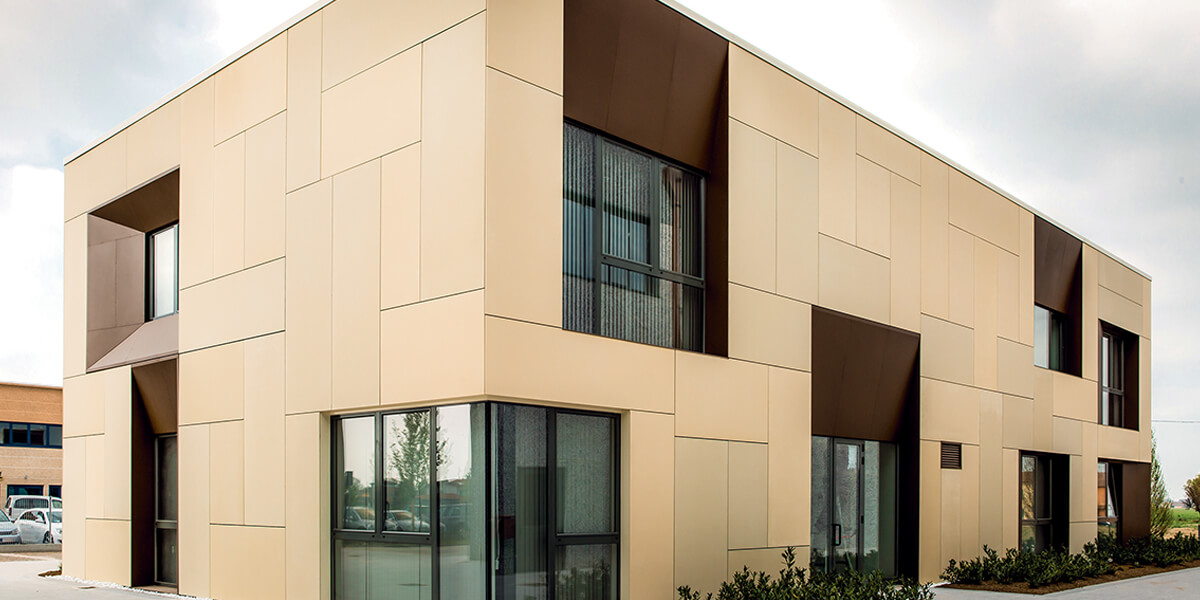 Rainscreen cladding is also becoming renowned in the construction world. It has been engineered specifically to prevent rain from entering the structures of buildings. This form of cladding often includes a weather and rain-resistant 'skin' that is fixed to a structural framework.
The installation of rainscreen cladding allows ventilated cavities to be formed, which improves the building's ventilation and also offers drainage options should moisture manage to pass through the waterproof membrane. These factors allow buildings to 'breathe', helping to prevent moisture-related issues later down the line.
Shiplap Cladding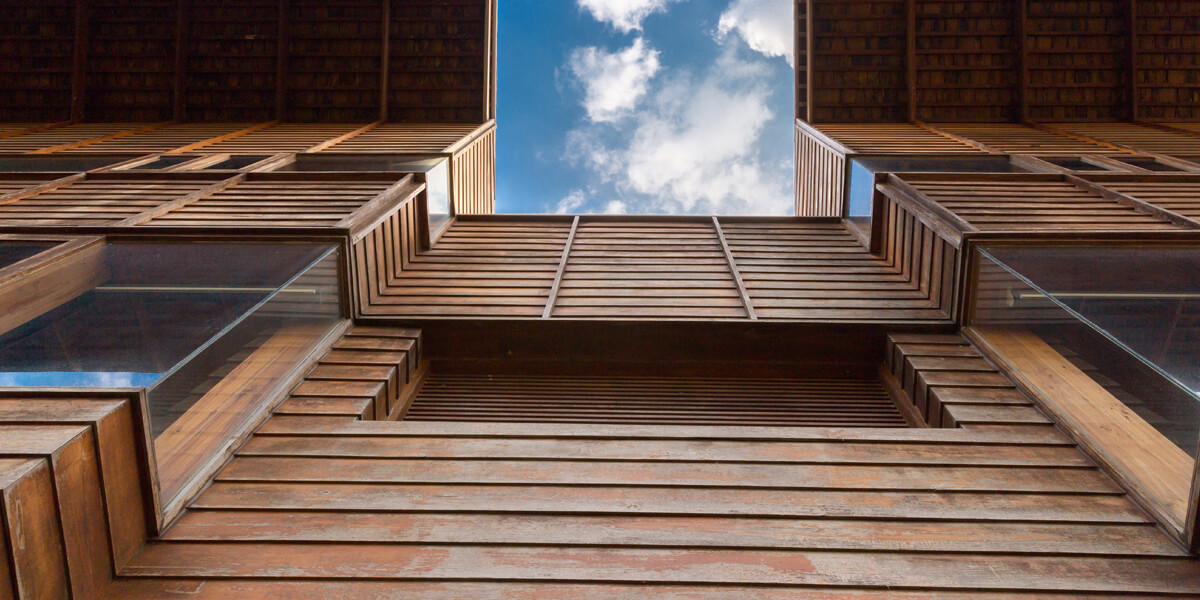 You may also encounter shiplap cladding while researching this building material. 'Shiplap' is a term that describes the design and shape of a board rather than the material from which it is made. This type of cladding is very similar to tongue and groove cladding – a product that connects its boards using slots and thin, deep ridges that allow them to fit together sturdily and neatly.
Shiplap cladding also differs from other forms because, as well as its tongue and groove connections, it also boasts a slight profile. This means that it allows water to drain off buildings more easily once it is installed.
Decorative Cladding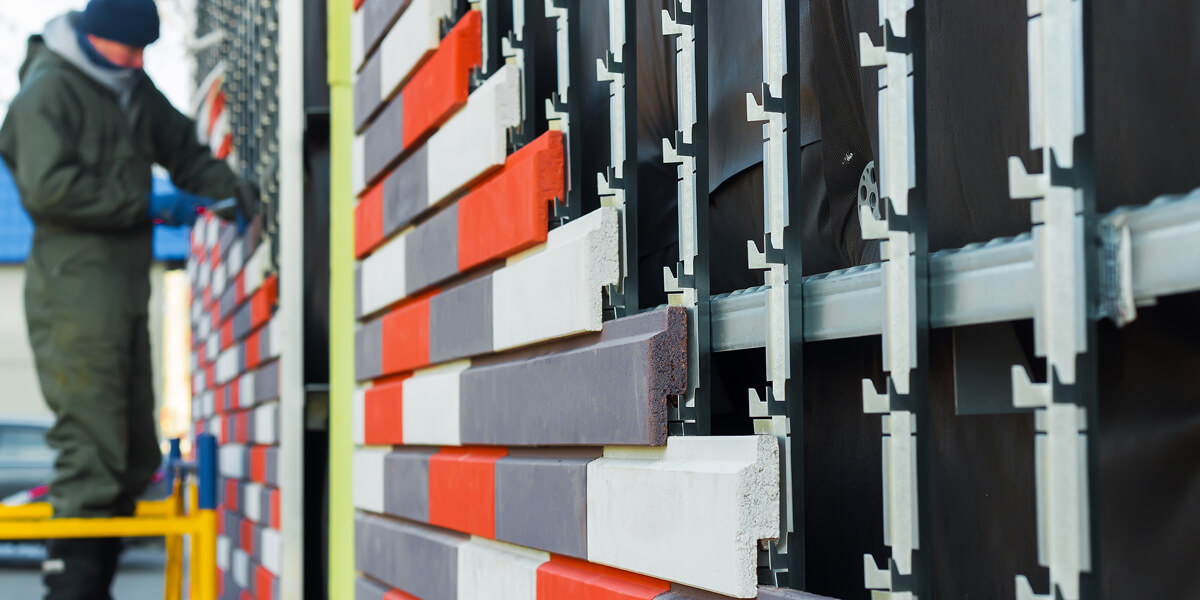 Decorative cladding is a big hit among homeowners, especially as it can be used on both the interior and the exterior of your home. It comes in a variety of finishes, including stone wall cladding, colourbond cladding and many other attractive yet functional options. Glass wall cladding is a particular favourite among fans of modern architectural styles.
The range of textures, colours, styles and materials available is massive, making it easy to find a product that suits your needs. Decorative cladding can act as a feature element on the exterior of a building, or add depth and interest to the interior walls. Many interior design experts use decorative cladding to add texture to designed spaces and to blend the boundaries between interiors and exteriors.
Choosing the Right Cladding for Your Project
The type of cladding you will need for a construction project will vary according to a number of factors. It is also largely down to personal preference.
Now that you know about the different types of cladding on offer, you should consider how, where and why it will be used.
Will the cladding is used on the exterior or the interior of a building? Does it need to perform any specialised tasks, like insulating heat, waterproofing or providing aesthetic appeal? How large is your project, and will the type of cladding you have chosen be affordable enough to address your needs? If you would prefer the advice of a professional, you can always ask them about the right type of cladding for your project.
Cladding in a Nutshell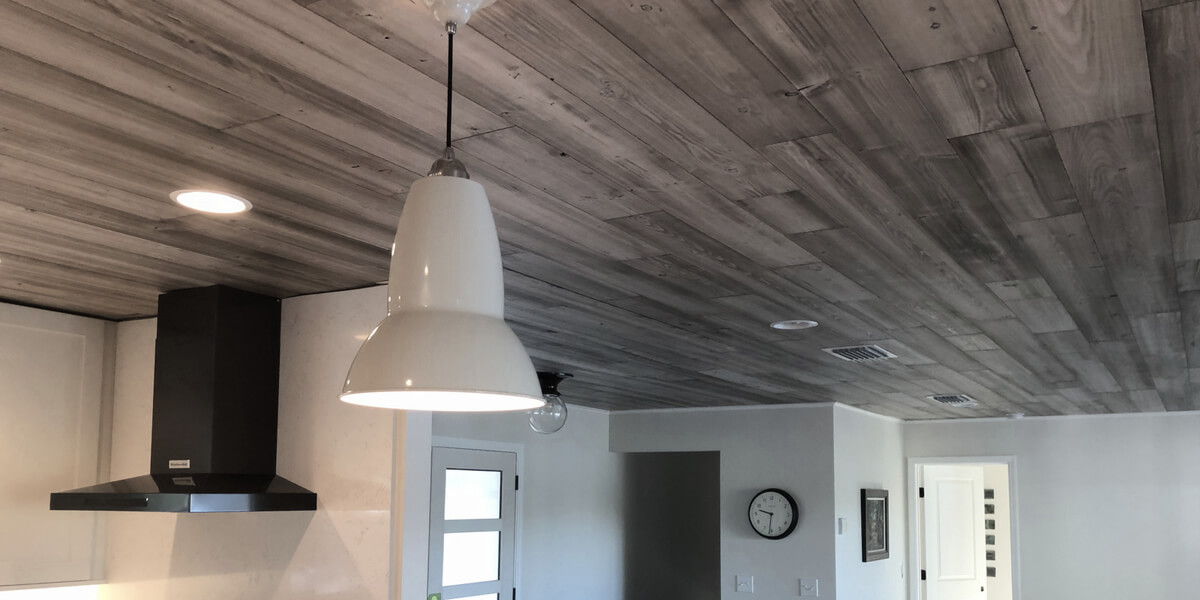 Cladding could be the building material that's missing from your renovation or construction project. It is durable, strong, comes in a wide variety of finishes, and boasts benefits that not many other building materials can match.
For all of your cladding and construction needs, check out our range of products and materials at Buildworld. We offer options for every project, requirement and budget to help you achieve the perfect result every time. You are welcome to contact one of our team members for more information and advice on cladding too, as they are well versed in the subject.